Welcome to Sandlewood Goldens
Awarded Top Golden Retriever breeders in NZ for 2018 by Dogzonline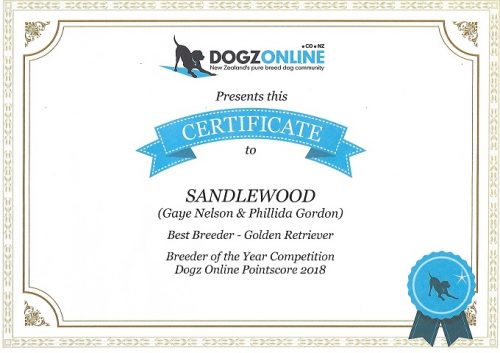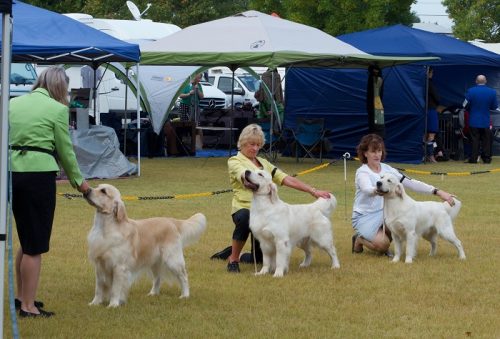 our 3 boys currently being shown in the North Island
in the line up for dog CC 2019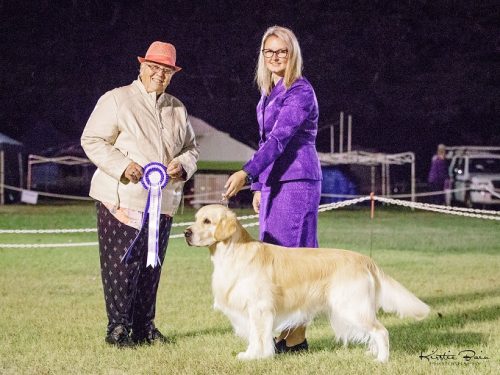 BISS MBIS NZ Ch Sandlewood Take A Bow "Judge" has done it again for the 2nd time
Winning BEST IN SHOW (All Breeds) April 2019 at 3 years of age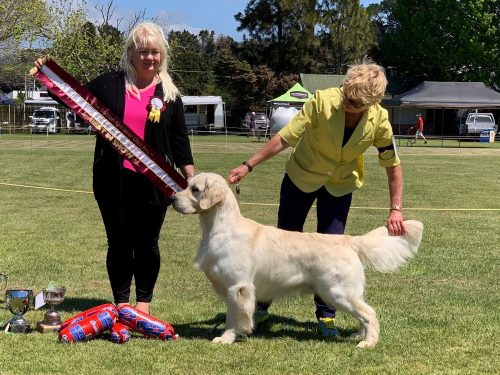 BISS RUISS NZ CH Sandlewood Runa Mile In M'Shus "Milo" wins Dog CC JUNIOR IN SHOW and BEST IN SHOW at the Golden Retriever Championship Show Oct 2018 under Susanna Zubair (Thornywait Goldens) UK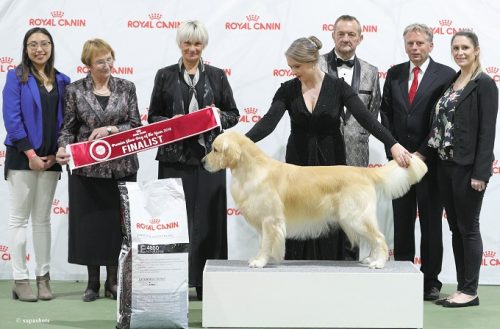 BISS MBIS Ch Sandlewood Take A Bow  "Judge"  makes it into the final four at the
Show Dog Of The Year Contest September 2018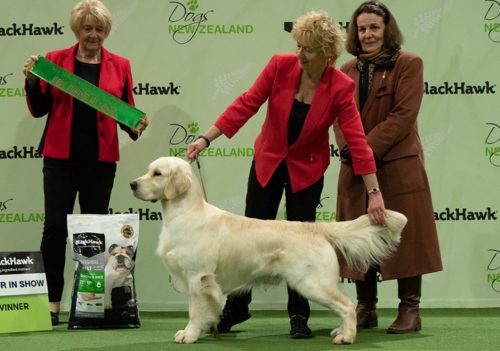 BISS RUISS NZ CH Sandlewood Runa Mile In M'Shus "Milo" wins Dog CC JUNIOR IN SHOW & RESERVE IN SHOW under Lynne Hennessy (Ritzilyn Goldens) at the Central Golden Retriever Show August 2018
Website updated 11/09/2019
Sandlewood is a small breeding kennel established in 1980, operating initially from West Auckland.
We are now located in North Waikato and rural Canterbury.
Our current breeding stock can be found on Our Girls  page and Our Boys page
All our breeding stock are eye tested, hip & elbow x-rayed, with only acceptable scores being bred from.